Elevate your well-being, Embrace
PAIN-HEAL
Treatment
Experience a transformative approach to health with Skillatics Health Promotion. Beyond exercise, our holistic health concept addresses a range of symptoms, from chronic pain to reading weaknesses. Our neuro-centered thinking merges with health sciences to unlock your potential in behavior, energy, recovery, and movement.
Mit Spieler und Spielerinnen aus den folgenden Vereinen durfte ich in den Vergangenheit arbeiten und Sie auf Ihrem Weg unterstützen.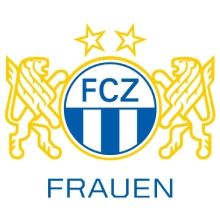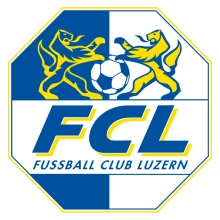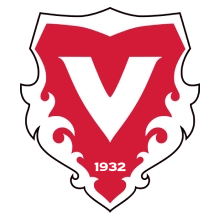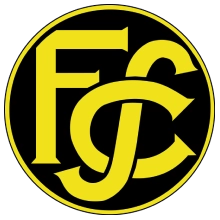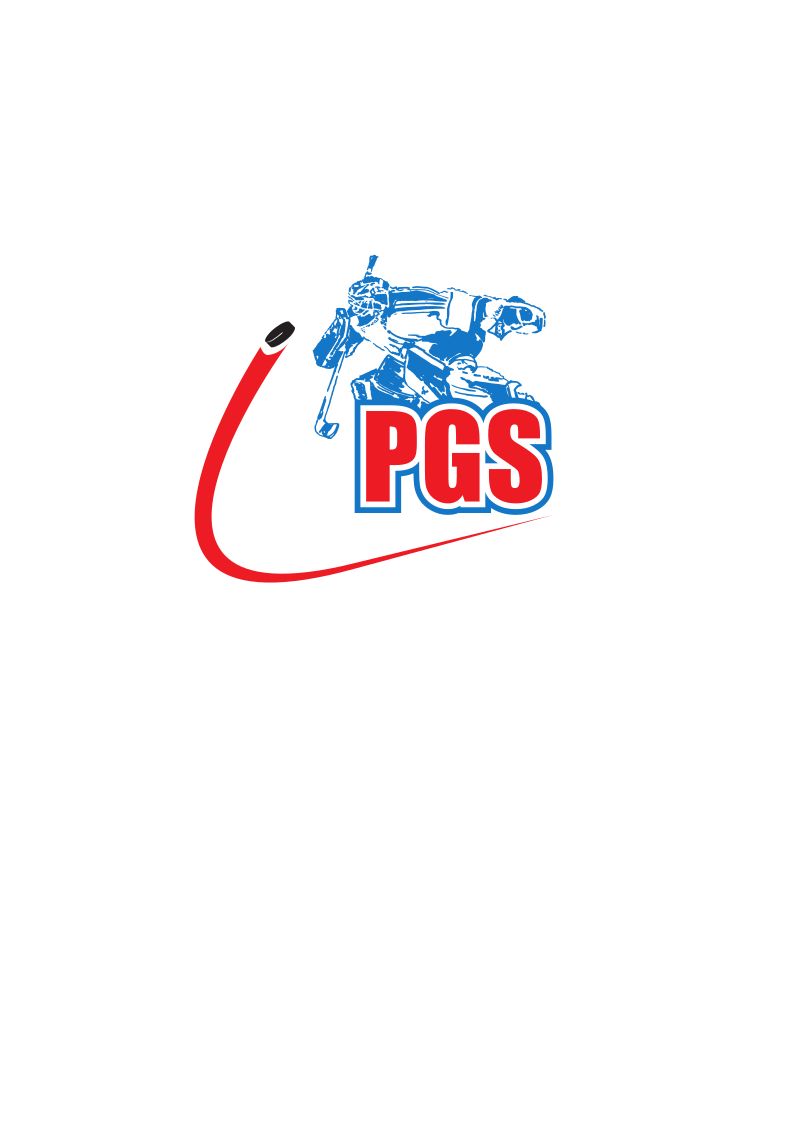 Go from at risk to ahead of the curve
Transform your trajectory from 'at risk' to 'ahead of the curve' with our innovative solutions. In this dedicated section, discover empowering insights, cutting-edge strategies, and personalized approaches designed to elevate your journey. We believe in proactive measures, strategic planning, and a holistic mindset that propels you beyond potential challenges.
Explore a wealth of resources and expert guidance to not just mitigate risks but to thrive and stay ahead of the curve. Your path to success begins here – embrace empowerment, embrace excellence. The transformative benefits of pain treatment and health promotion
Rediscover the joy of living free from pain, elevate your overall well-being, and optimize your performance in every aspect of life.
Skillatics Health Promotion took my fitness to new heights. The personalized approach didn't just address my pain but optimized my overall performance. I've never felt more energized and ready to conquer every challenge.